But they're not the only major players in affordable fashion. Other top contenders include Zara, renowned for its sleek and modern looks; Mango, bringing European flair; and Uniqlo, celebrated for its Japanese simplicity and practical design. Each has carved out its own space in the fast fashion scene, catering to various styles and preferences.

However, H&M and Shein aren't just in the limelight for their fashion lines – they've also made headlines due to a legal spat. H&M claims that Shein has replicated several of their designs, and it's not their first rodeo with such allegations. In this piece, I'll break down the two brands to help you figure out where to splurge!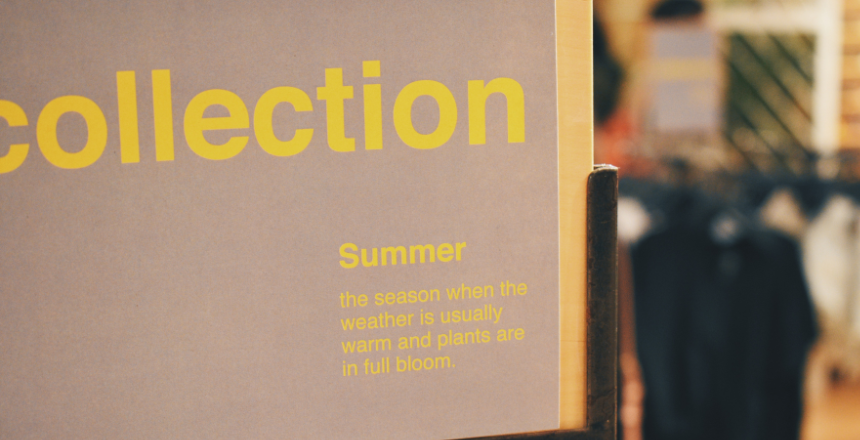 H&M: A Mix of Essentials and Elegance
Originating from Sweden, H&M has been a game-changer in the fashion world for years. Offering everything from wardrobe staples to high-end pieces in their exclusive lines, H&M creates looks for everyone – men, women, and kids alike. What sets H&M apart from other fast fashion names is their dedication to eco-friendliness. H&M is on a mission to minimize its carbon footprint, setting forth ambitious sustainability goals. While their fast fashion model does pose environmental concerns, they are undeniably moving in the right direction. So, if you're into affordable fashion with a green thumb, H&M could be your spot.
Shein: The Go-To for Trend Hunters
Emerging from the digital shopping space of China, Shein has become a fashion favorite known for its hip and super affordable selections. Even though it's newer to the scene compared to other brands, Shein's ascent to fashion fame has been swift. Their apparel largely resonates with younger shoppers, aiming to keep their style game on point without breaking the bank. For those always tracking the hottest trends, Shein might be your jam.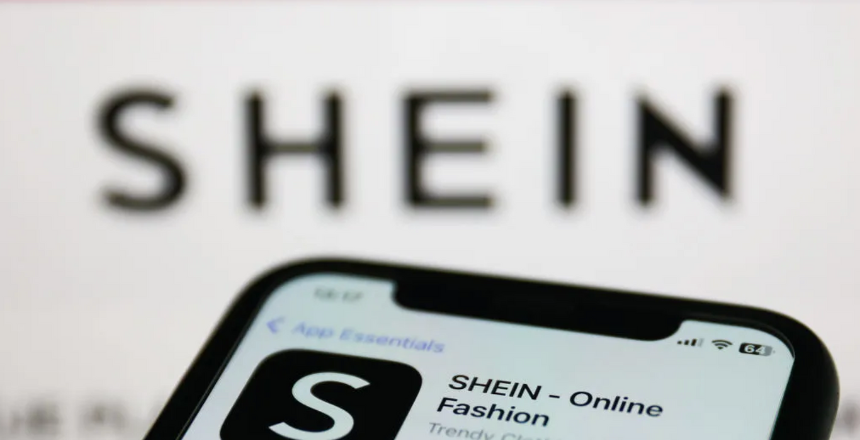 Online Shopping Face-Off: H&M vs. Shein
When diving into online retail therapy, both H&M and Shein deliver distinct customer journeys. H&M boasts a user-centric website and app, with the perk of grabbing or returning your order in-store. No more endless waiting for the delivery guy!
Shein, as a digital-first brand, truly gets online shopping. Their website and app are super intuitive, and they've got this cool feature where you can see actual customer photos and reviews on the product pages. So you can envision that adorable summer outfit or stylish booties on real people before committing. The catch? Their return game can be a tad trickier than H&M's, mostly due to overseas shipping.
The Quality Showdown: H&M vs. Shein
In the quality department, H&M and Shein are fiercely competitive. H&M is recognized for its good quality and sturdiness, seamlessly marrying fashion with functionality. Their core and elite lines offer garments that stand the test of time, ensuring your closet remains fresh. Their quality rarely wavers.
Shein, meanwhile, can be a gamble. You might uncover some gems, but there are also chances you might get items that don't quite hit the mark. A pro tip? Always skim through the user reviews and photos on Shein's product listings to gauge the quality before hitting "add to cart."
The Final Verdict: H&M vs. Shein
Choosing between H&M and Shein? It really hinges on what you're looking for in your shopping experience. If you champion sustainability, crave a mix of everyday wear and trendy pieces with unwavering quality, and appreciate the ease of in-store returns, then H&M could be your jam. Conversely, if you're a trend aficionado seeking top-notch styles without emptying your wallet, and you're cool with handling international returns, Shein might be your ideal pick.
Happy shopping, folks!