1. Scope Out Your Choices
First off, you gotta get a handle on all the options out there. From the upscale vibes of hotels, the community vibe of hostels, to the cozy ambiance of a B&B, there's a fit for every traveler. So, what's your jam?
Hotels: These vary from basic spots to ritzy five-star resorts. They're the go-to if you're after perks like daily maid service, room service, and often in-house restaurants or spas.
Hostels: Big with budget and solo travelers. They offer shared rooms (though a lot do have private options). Great for mingling and typically have shared areas like kitchens or hangout spots.
Airbnb: This platform hooks you up with cool digs from local folks. Could be a guest room, a downtown pad, or even a full-blown mansion!
Bed and Breakfasts (B&B): For that personal touch, crash in a room in someone's home and, as the name implies, grab breakfast before heading out.
Guesthouses: Kinda like B&Bs but typically a bit bigger and might not always serve up breakfast.
Homestays: Here, you're bunking with a local family. Perfect for soaking up the local culture and lifestyle.
Campsites: For the nature buffs. Options range from setting up your own tent to fancy 'glamping' setups.
Picking your stay depends on your budget, the vibe you're chasing, and who's in your crew. Whether you're rolling solo, planning a romantic escape, or taking the family on a trip, there's a spot out there with your name on it!
2. Unlocking the Secrets of Booking Platforms
Every booking site's got its own thing going on. Knowing the ins and outs of each can help you snag top deals and find the spots that check all your boxes.
3. Be a Savvy Searcher
Now that you've got the lay of the land, it's game time. Whether you're splurging or saving, there's always a deal to be had. Tools like Google's hotel search, Trivago, or Kayak can help you compare rates at a glance. Pro tips? Set up price alerts or search in incognito mode to maybe land an even better deal.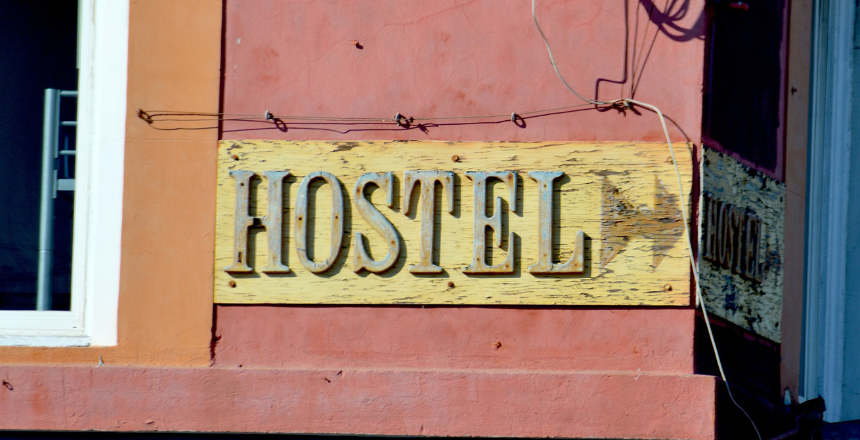 4. Dig Into Reviews
They say a pic's worth a thousand words, but when it comes to locking in your stay, reviews are gold. But here's the move: don't just peep the star ratings. Dive into those comments. See any trends in the complaints or compliments? Maybe a ton of folks are hyping up the breakfast but also griping about street noise. This'll give you a real-deal snapshot of what's in store.
5. Green Check
For the eco-minded, consider how green your potential stay is. Tons of places now rock the eco-friendly label. From solar-powered hotels to rainwater-recycling hostels, the options are wide open. Keep an eye out for badges like the Green Key or EarthCheck to make sure you're really booking a green spot. Supporting these places? That's a win for Mother Earth, even on vacay.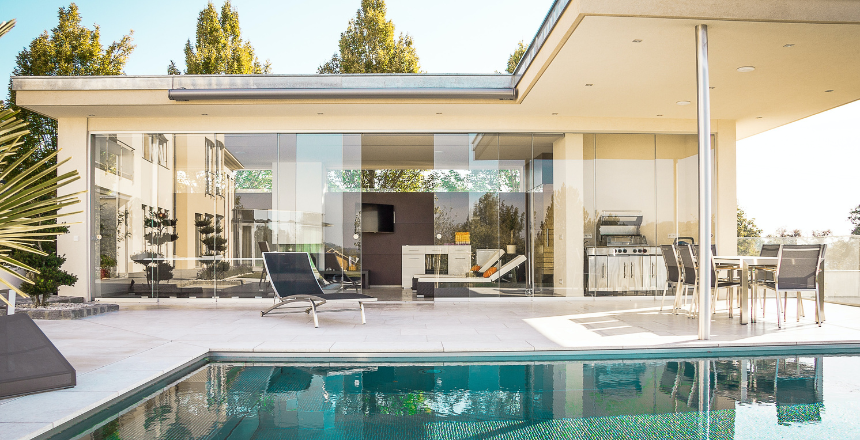 6. It's All About Location!
Last, but oh-so-not-least, always factor in where it's at. That super cheap spot might seem great, but if it's miles from the action or away from transit, you could be shelling out more in transit and time. Plus, double-check that the neighborhood's solid, especially if you're gonna be out late or exploring by foot. Always balance a place's price with its prime location.
7. Go With Your Gut
After you've done your homework, trust your instincts. Sometimes, a place just gives off the right vibes. And hey, travel's a learning game. Even if every stay isn't a home run, you're gearing up for the next adventure.
And that's the scoop! Your blueprint to scoring that dreamy stay for your next trip. With these pointers in hand, your next spot's bound to be on point. Happy travels!